Defining Direction.
No matter what your past, your future is dependent on what you do today. People often wait for their "golden opportunity" or until it's "their turn" to be successful. However, those opportunities aren't handed out. They are created by individuals who are passionate about and determined to improve the quality of their life and reach their goals.
Feel confident in your ability to actively choose your life.
Reduce your anxiety and stress by thinking productive thoughts.
Know without any doubts that you could turn an idea and goal into reality.
Have the mental discipline to think about the things you want instead of stressing about what you don't want.
Have a proven system to continually improve your results.
Expand awareness to identify what obstacles are holding you back; where those obstacles originate from? Once you understand those, you are on your way to defining direction by establishing a clear set of goals—and Carolyn Wood Consulting can get you there.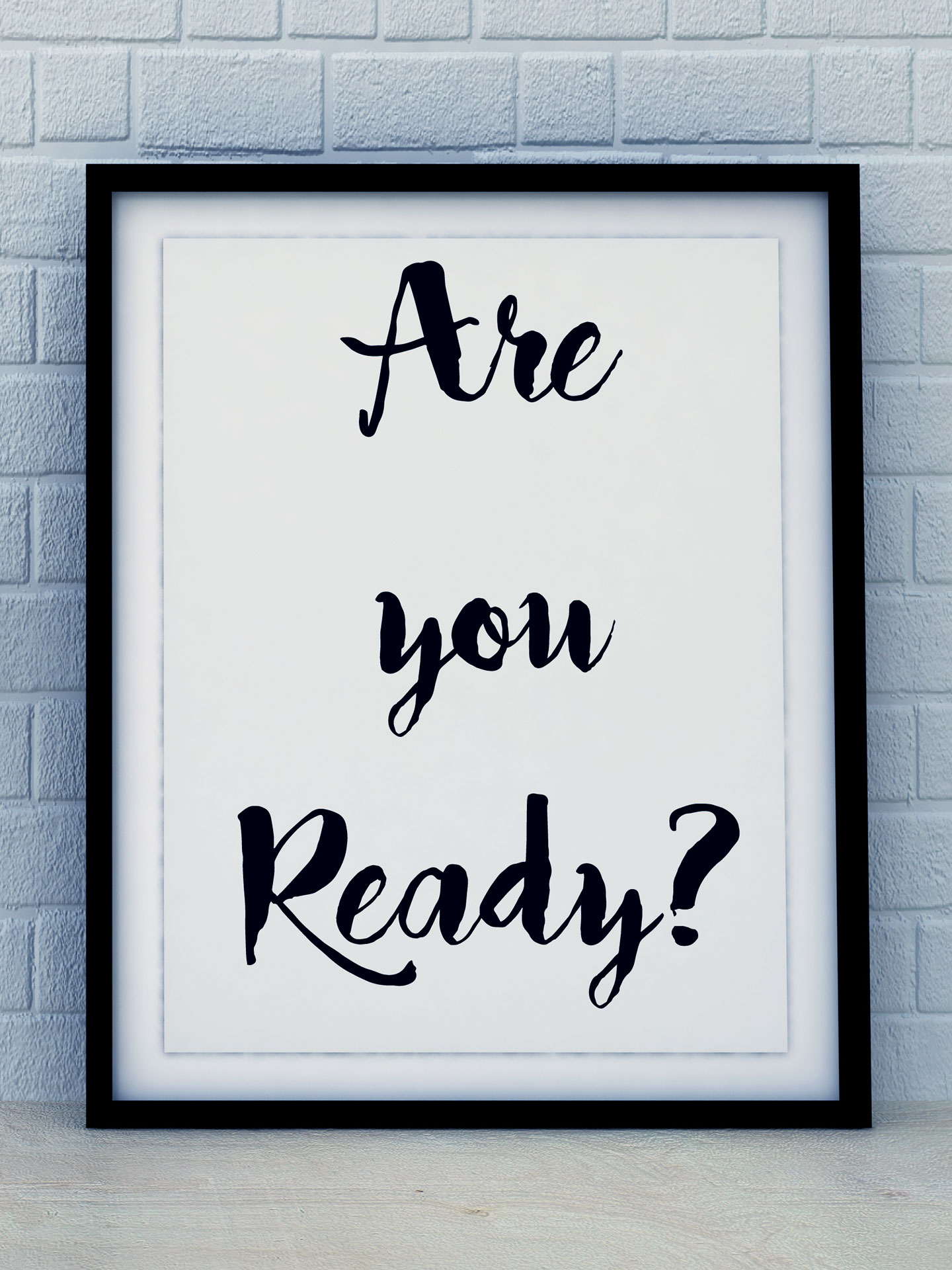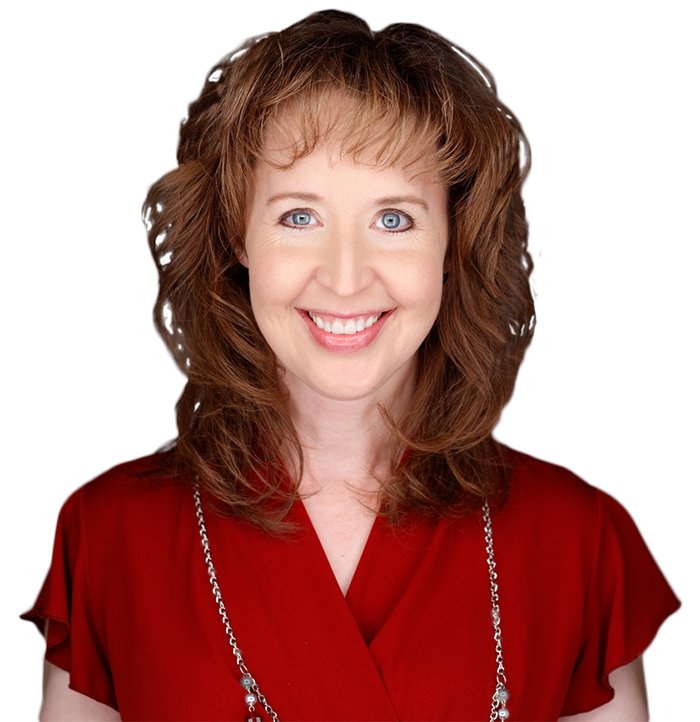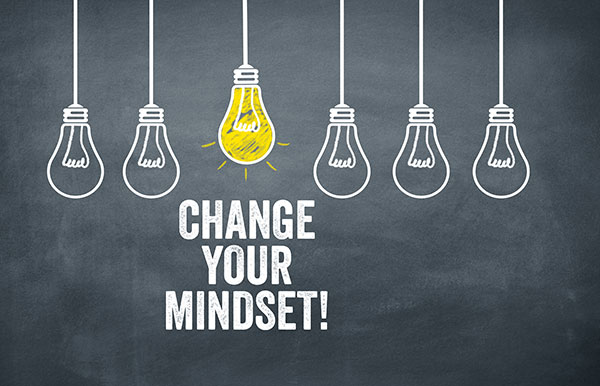 Reach out to schedule a free 30-minute discovery session to explore how Carolyn can help get you to where you want to be.